How many of you folks out there actually carry a flashlight all the time? Well, I do and also collect them..
This is one of my favourite 'modification' - a Surefire e1 with a KL-4 LED assembly..
Its purty neat..
Here some of the larger Surefires in my keepsake.. They are great for hunting!
My headlamps..
More lights!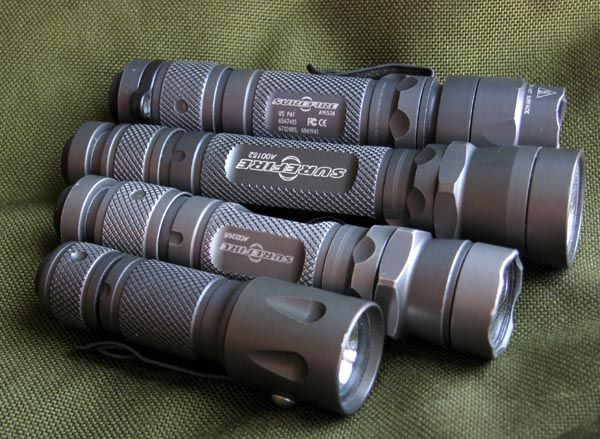 And them small ones too!
Sam