no basket.. have to add one then..
What about this one? All this 2nd hand bike.. no money to buy new one on a hobby which I may end up with high hopes but not continuing.. 2nd hand 850 ringgit..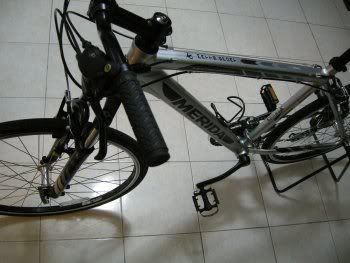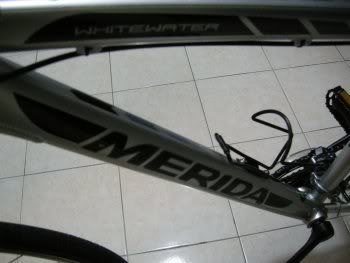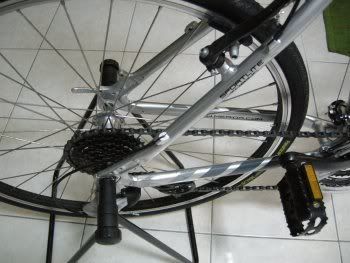 sorry i'm asking in this thread.. i have nobody else to ask.. about mountain bikes. You guys are all i'm going to depend on..