Someone in the old forum posed a question of whether it is possible to find out the coordinates of those locations saved in the "Favourite" in Nuvi GPSr. A member suggested a method of doing so which I tried and found unsuccessful. I found another way to do so and posted in the old forum. Now, I am re-posting the same method for the benefit of others here.
1. At "Home" page, > "Where To" > "Spell Name.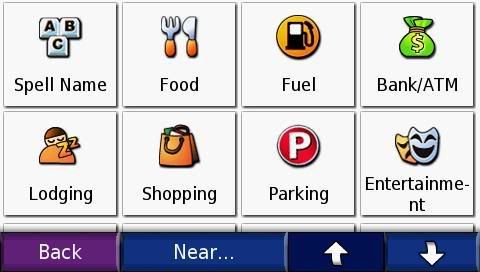 2. Select > "Spell Name" and enter the name of one of your favourites e.g. Sunset Grill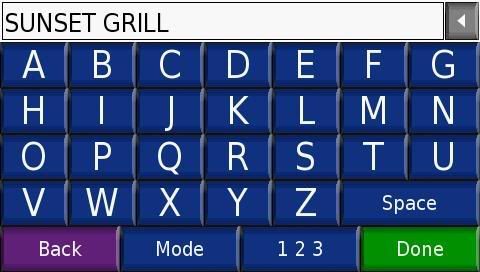 3. Next > "Done" > "Show Map" and at the map, click on > "Set Loc"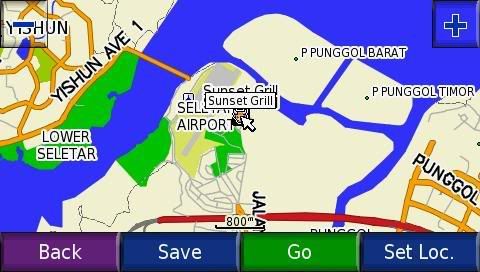 4. Back out all the way to "Home" page, then > "Where To", > "Coordinates"
5. At "Coordinate", click on it to view it.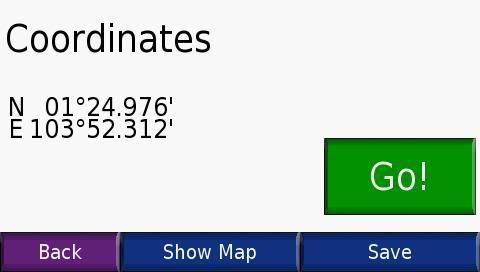 6. To confirm on the location of the coordinates, > "Show Map" which will bring you to the location again.