Hi all i am newbie to garmin . recently i update the map pack . after that i use my garmin alway guide me with illegal turn , illegal u-turn. even illegal sharply turn make the destination unreachable.
omg
Please advise . thanks
my location : Malaysia
map pack version : MALSING MAP malayisia/singapoire/brunei NT 2011.10
and MSM NT v 5.18.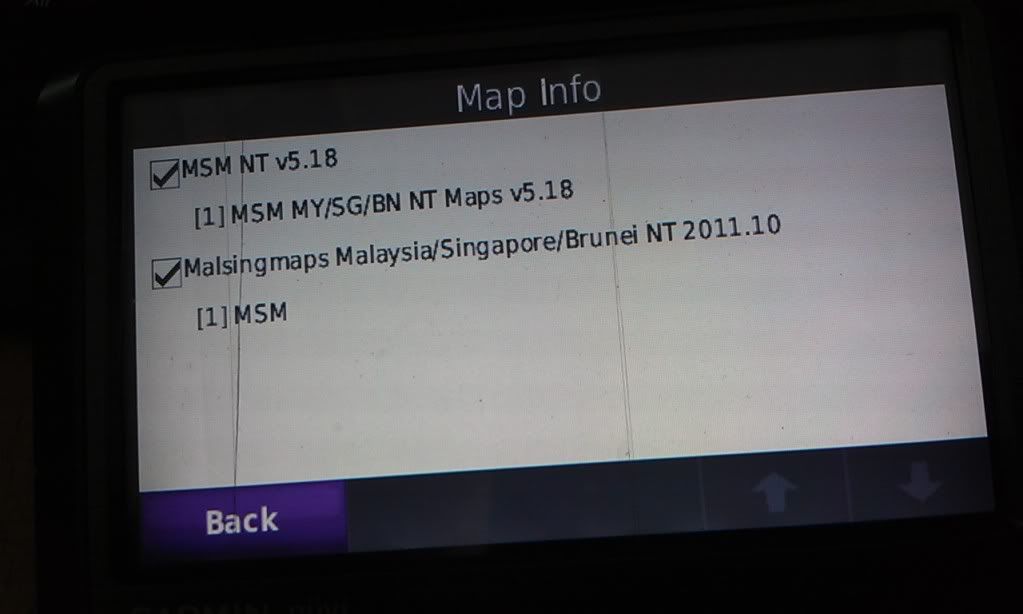 should the both map select (tick) ?
model gps : Garmin Nuvi 255w . orignal distributor set form Malaysia.