psp wrote:
Hi all,

Have the 5000 and 800 series arrived in Singapore/Malaysia yet? What is the indicative price range? If the 5000 came with bluetooth, I would definitely take it. Voice recognition is my 2nd priority.

Anyone here used any of this models, care to share?

Thanks.
This 5000 model is actually best suited for a SUV size vehicle and one that is not meant to be removed from the dashboard or the likes.

here is one summary as bottom-line:-
Quote:
March 14th, 2008 at 4:51 pm

No Battery - No buy
What is Garmin thinking…Have they ever used one of these themselves?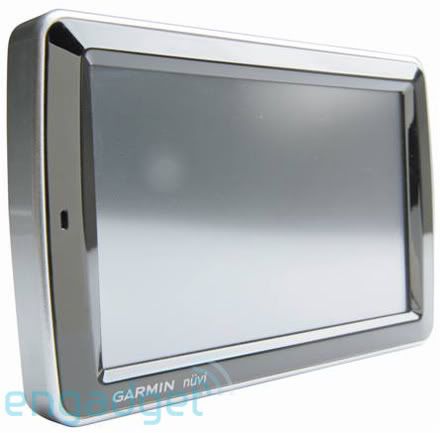 Quote:
The Nuvi 5000 which we talked about just yesterday is in fact real. The behemoth GPS navigation system - like we guessed - seems to be targeting larger vehicles such as trucks with its 5.2″ touch screen. The new Nuvi 5000 includes many of the features from the expensive 700 series but also adds a couple of its own such as the ability to store 10 routes with multi-segment capability and auto-sort destinations for the shortest and efficient route.

Like we said the ability to hook up rear view cameras make the 5000 suitable for delivery trucks and other small features such as the MP3 player, audio book support, FM-transmitter make the device more friendly. Not to mention it supports MSN Direct to bring you real time traffic, fuel prices, weather reports, movie listings, locals events, and news and stocks.

You'll have to wait until February and save $800 until then… Oh and don't forget: No internal battery in this one.

No good to anyone who only has "one" vehicle and depends mainly on it and also plans to be awarded unlock codes and this doesn't track for you either... not ideal for MY or Sing road users...
_________________
Recent caption
I do not claim copyright on the images (when it's not mine) displayed. The
image
(s) are only added to accentuate &/or amuse my posts.